Since we established this practice in 1999 the culture of the firm has been to focus on our clients success.
Your insight into how your business is performing will be based on the quality of the financial information available to you.
Part of our role is to ensure that your financial management information is accurate and appropriate to your needs. We will be relying on the same information to provide guidance, assist with planning and to comply cost effectively with tax obligations and financial reporting requirements.
Xero and its many partners offer an unparalleled range of options for us to choose from in ensuring that your business is run with the best available tools and business systems.
We invite you to call and meet with us for an obligation free discussion and to meet some/all of our team. We're confident you will be very comfortable with the comprehensive, experienced and genuinely friendly team dedicated to supporting your ongoing success.
We look forward to meeting & getting to know you.
As certified advisors we can help set up Xero, train staff and provide your business with ongoing support.
Access from anywhere using the internet ,from home, work or mobile phone

Use your Mac, PC, Tablet or mobile phone

Easy to use invoicing or send online invoicing

Automatic bank down loads with quick and easy reconciling

Tracking sales, department or branch performance

Payroll

Budgeting

Realtime dash board

Range of options to suit your business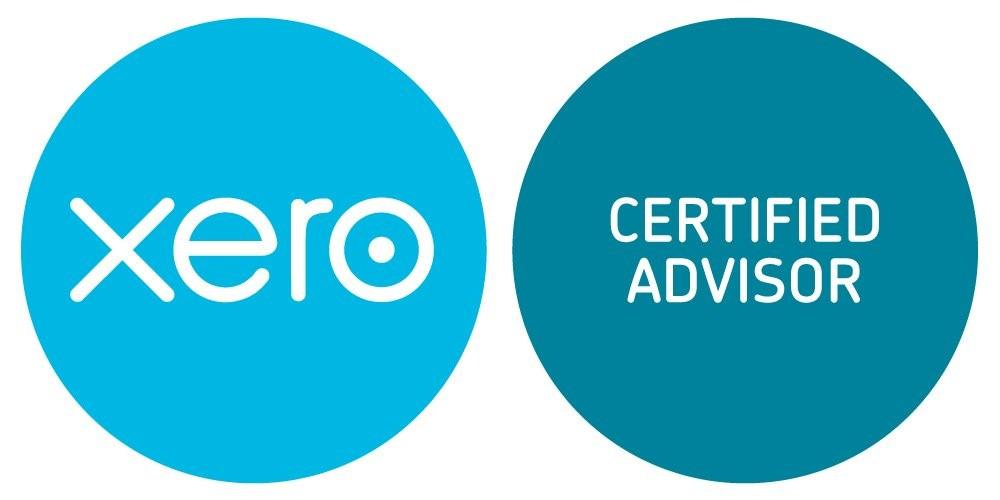 Call or email Stephen on (06) 348 7444 | stephen@slca.co.nz if you would like to upgrade your accounting system to xero.
We can help setup, provide training and to help you to get the most out of Xero